OUR PHILOSOPHY
A New Kind Of Gym And Personal Training In Orlando Area

Here at Biofit, we treat everyone as an athlete and give you all the tools to succeed. Our philosophy is based around the 4 pillars of fitness and health: Training, Nutrition, Recovery and Accountability.
Training: We provide small groups semi-private training and cover all aspects of training by offering our 3 main classes. Strength, Conditioning, and Durability.
Nutrition: All members get a basic nutritional plan, with the intent to educate you to choose healthier food, portion size, meal prep guide, and recipes. We also provide nutritional consultation with our on-site nutritionist.
Recovery: All members have unlimited access to our recovery tools such as the infra-red sauna, Cold and hot plunge, and compression boots. We also offer access to our on-site Physical therapist, Chiropractor, massage therapist, and stretch therapist.
Accountability: Finally we offer members accountability with weekly 1-on-1 meetings with your assigned coach. These meetings are crucial to keep you on track towards your goals and will determine your success.

NOW YOU CAN WORKOUT AND RECOVER FASTER IN THE SAME PLACE
BioFit Performance has more than a typical gym. You'll have access to professional-level recovery services, so you can workout HARDER and get results FASTER.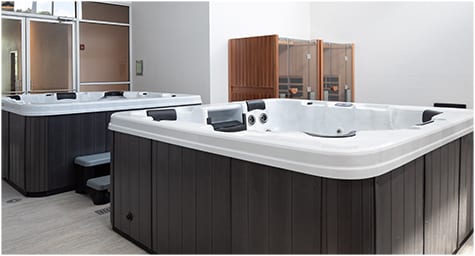 COLD HOT PLUNGE
Minimize inflammation and increase blood flow, loosen muscles, and maintain flexibility. You'll feel better after your workouts and reduce soreness.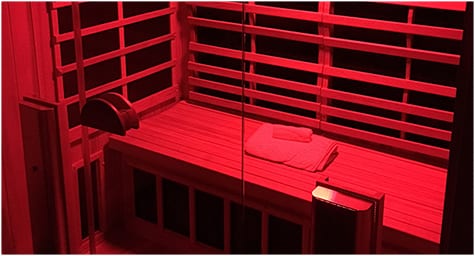 CHROMOTHERAPY
INFRA-RED SAUNA
Waves of different colors are known to benefit mood, relax the body, and treat ailments. Unlike traditional sauna, an infra-red sauna doesn't get nearly as hot, making it much more effective and tolerable.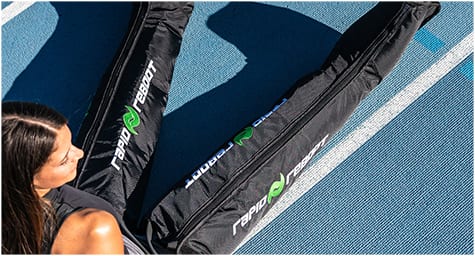 COLD HOT RAPID REBOOT
More than just compression and circulation. These boots reduce tension, soreness, and increase mobility. Speed up recovery and crush your goals!

BENEFITS OF BIOFIT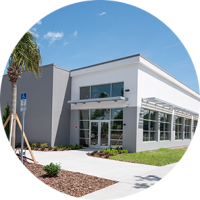 Brand New Facility
We built a modern 11,000 sq/ft facility, right here in Oviedo. We invested in our community so you'd have a superior fitness experience.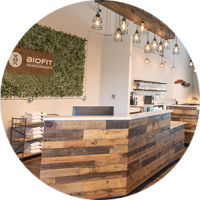 Outstanding Customer Service
BioFit Performance has a warm, inviting space. We want you to feel comfortable about telling us your needs. When you need something, talk to anyone of our friendly staff!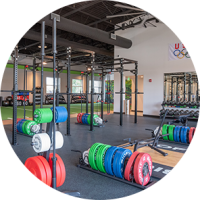 All New Equipment
We feature the latest equipment – and plenty of it. No more wasting time waiting – no broken equipment. It's everything you need for a cutting-edge workout.
CHECK OUT SOME OF OUR TRANSFORMATIONS

2-WEEK JUMPSTART
FOR $99
Try Out All BioFit Performance Has To Offer:
4 semi-private training sessions
Unlimited Conditioning class
Unlimited Durability class
Unlimited access to gym floor and recovery room
1 easy-to-follow meal plan
1 FULL BODY composition test
1 functional movement screen
1 check-in with your personal coach

FREE CONSULTATION
Speak with one of our college-educated coaches about a fitness package that includes:
A training program designed 100% just for you
Sport science and athletic-based training perfect for all fitness levels
Nutrition guidance and recovery tools on site
Everything you need for your health in one place
QUESTIONS?
Call or drop in today!
2780 W SR 426, Oviedo, FL 32765
(407) 353-2029